Private Label
Do you want or need a private label?  Do you have a private label but wonder if leveraging our expertise can help?   Good questions.  We think it depends.  If done right, there is no question private label can help many firms grow their topline and EBITDA and be foundational to the future strategy.   Our team has led individual private label programs as large as $50MM, and across Gloves, other PPE, general medical and first aid products, and other industrial products.  We have a process that we've honed for years. 
If you have an existing private label, we can likely help you improve your cost position, assist with your portfolio specs (expansion, rationalization), remove risk by partnering with the best and right factories, and ultimately get the most out of your existing program.  If you don't yet have a private label, we can likely help you grow into one with the right investment by leveraging our brand and then transitioning into your private label…or help you determine private label might not be the right strategy.
Tap into Valiant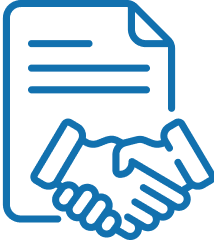 Strong contract manufacturer partners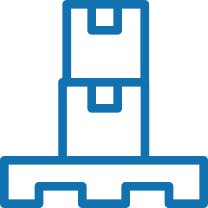 Stock in the US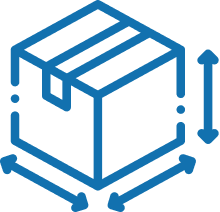 Flexible order sizes: we ship cases, pallets, truckloads or container direct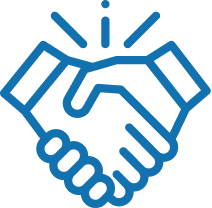 Ease of doing business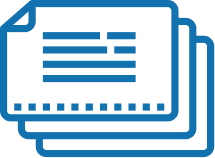 Private label if needed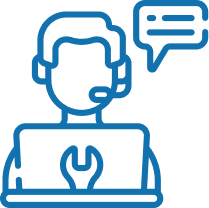 Sales support: sample center, a history in distribution and knowing how to help you win customers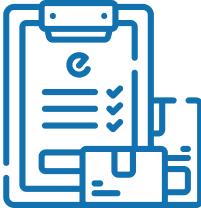 The right product spec
Corporate Headquarters
Cumming, GA
Warehouse and Sample Center
Cleveland, OH
Distribution Center
Edison, NJ
Distribution Center
Los Angeles
Manufacturer support and QA
Beijing
Safety & PPE Products
Tailored, high-quality VGuard®branded products for every industry sector.
Contact Us
1-866-848-2736
Or please fill out our short form and a member of our team will be in touch.