Safety Starts with VanguardTM
Providing a full arsenal of quality safety and PPE products to Jan-San, Food Processing, Foodservice, Industrial, Healthcare, Labs, EMS, Education, Commercial, and Manufacturing workers on the front lines.
VGuard® Safety & PPE Products
Tailored, high-quality VGuard® branded products for every industry sector.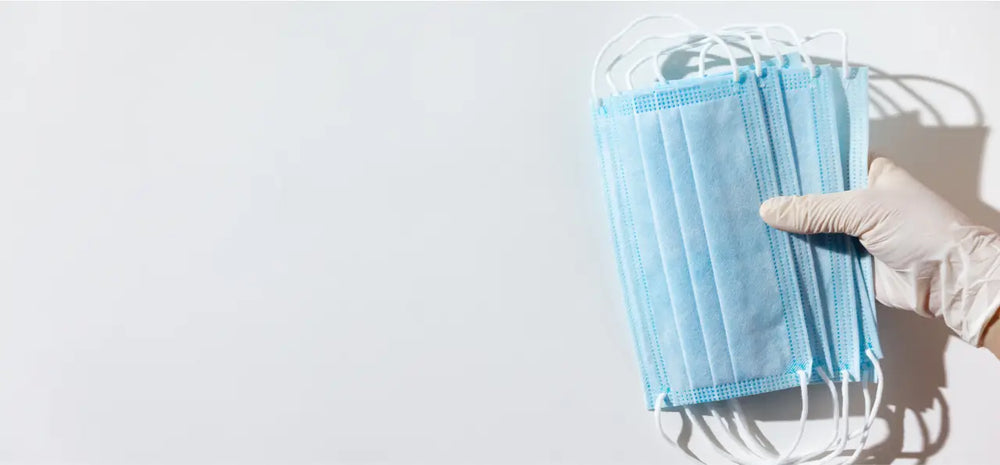 Who we are
Vanguard Safety is an emerging, high quality PPE manufacturer with hundreds of distributors nationwide. Our team has been serving customers for over 30 years and has a trusted reputation as leaders in our space. We provide customers with excellent service, fast shipping and personalized solutions to help grow their business. Here at Vanguard Safety, we are passionate about operational excellence and everything we do is thoughtfully executed with our customers in mind. We pride ourselves on using high quality materials in our products to provide customers with hand and body protection they can depend on.
Learn More About Us
Partner with Vanguard Safety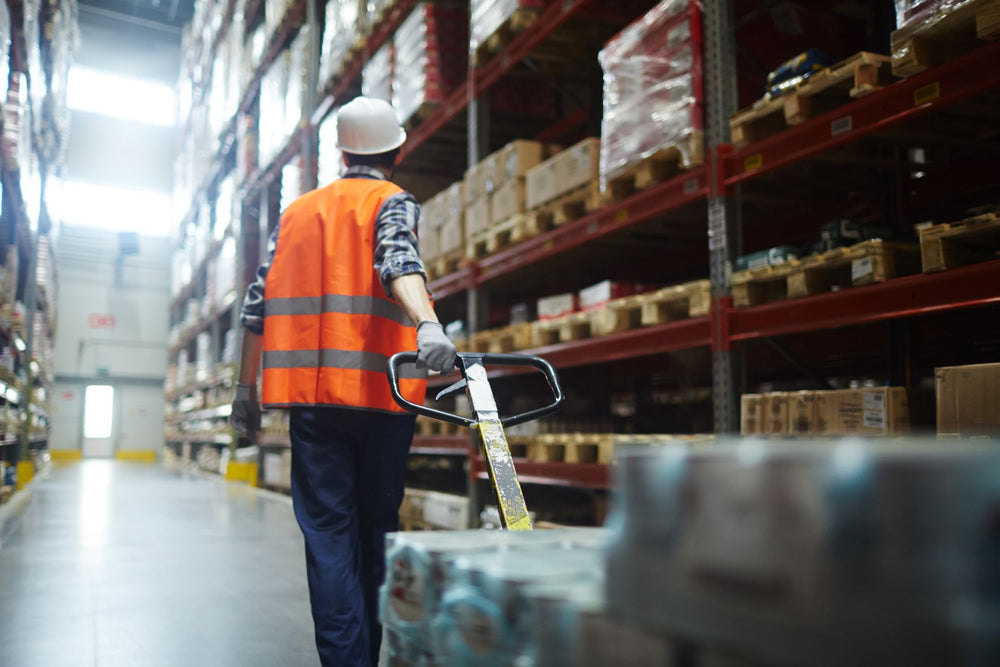 Become a distributor
Become a distributor or authorized re-seller. Our customers get the benefit of partnering with our knowlegable team to find personalized solutions to help them grow their business.
Trusted, high-quality products. The majority of our products meet 1.5 AQL or higher and exceed FDA requirements. All product is produced in ISO certified facilities.
Extensive domestic warehouse network for quick service.
Tailored safety stock and demand planning to keep your inventory levels high.
Market leading sourcing, regulatory and compliance expertise.
Personal touch. Answers when you need it.
Product portfolio and gap fill analysis customized to fit the exact needs to grow your business.
Expertise: Our team helps throughout the entire process including supply chain and logistics, product development and marketing support.
Learn more about becoming a distributor
Why choose us
Our distributors and resellers get the benefit of going direct to
the right source and a supply chain that can be relied on.

Quality Products
VGuard® branded products. The staples engineered to win, the new product to help you expand.

Fast Shipping
Our extensive domestic warehouse network provides quick service which exceeds industry standards.

Service that Helps you Win
Offering a personal touch including a comprehensive national sales rep footprint and an individual account manager dedicated to every customer.

Know How
Our seasoned team has decades of experience in the PPE industry.

Manufacturing Scrutiny
On the ground quality assurance with our global factories.

Personalized Solutions
Full-service support including on demand product training and gap fill analysis to help you grow your business.
Contact Us
1-866-848-2736
Or please fill out our short form and a member of our team will be in touch.